Global warming may seem like an overwhelmingly complex problem to handle but painting your house white is a step in the right direction.
So we've gone ahead and put together some reasons to paint your house white, some of which might just surprise you!
It Will Last Longer
Our climate is especially harsh on buildings with dark colors and this wreaks havoc on older weak or troubled substrates. Dark colors introduce intense heat from the sun creating unwanted condensation, expansion, and contraction.
This causes bubbles and chronic sheathing failure that goes through all the layers of paint to raw wood, popping the original prime coat free of the substrate. A black wall on a 100-degree day can reach 140 degrees, whereas a white wall stays relatively close to the actual temperature by not absorbing the light from the sun.
It's In The Science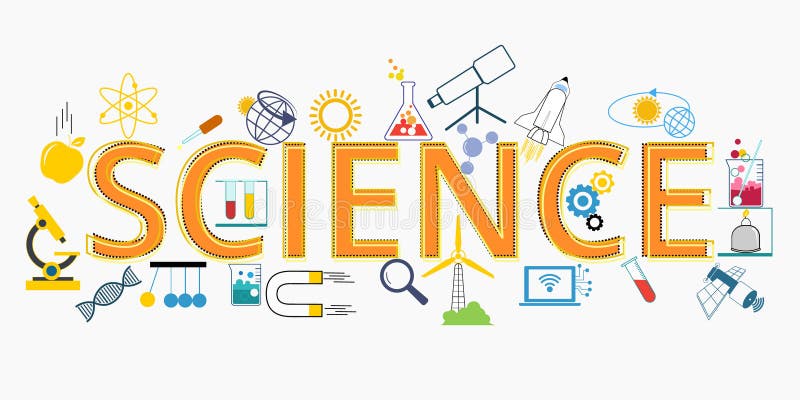 Turning the world's black urban landscape white reflects sunlight to delay global warming.
White homes stay cooler during the summer and that simple change reduces the way heat accumulates, making people who live and work inside consume less energy managing the temperature of their homes.
White paint now on the market reflects 80 to 90 percent of sunlight, but it gets warmer, not cooler, by absorbing ultraviolet light.
Help Out Your Neighbors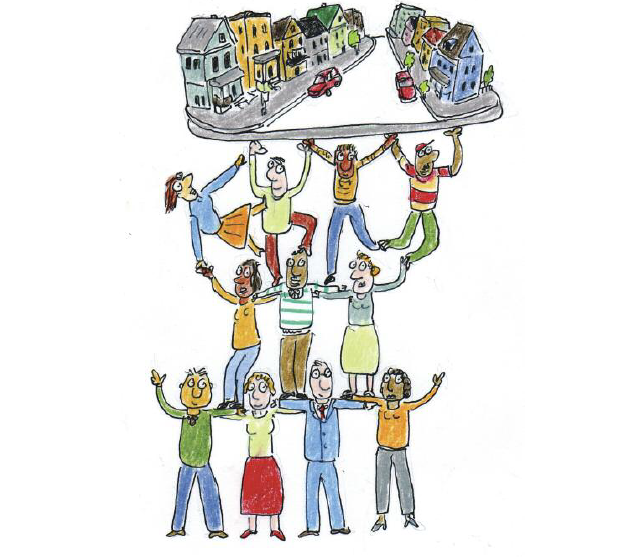 If you've been living in the PNW in recent years, you're no stranger to the changing rising temperatures we face. Reducing the need for air conditioning and the use of fossil fuels helps combat the problem of urban heat islands.
In some neighborhoods, especially lower socioeconomic and minority areas, where tree cover tends to be sparser, the difference in temperature can be as much as 20 degrees during the day.
Save Money and Resist Spendy Repairs
We want your investment to perform as long as possible and for you to enjoy our hard work for years to come. No painting company in town covers chronic failure/bubbles in their warranty, as this cannot be controlled. If you decide to paint an old house dark, and it bubbles/fails completely, you will have effectively done more damage than good to the home, and the only remedy is to have the paint removed and repainted, at an average of 2.5 times the original cost.
Not only will you save on repairs, but the initial job will cost less. Choosing all white while only using color as an accent requires less time and materials on our part, meaning you get the same A+ service you expect from PPR but at a greatly reduced rate.
Examples Of Dark Color Paint Failures
A PRINTOUT TO SHARE WITH ANYONE INTERESTED IN PAINTING THEIR HOUSE WHITE AND REDUCING THEIR CARBON FOOTPRINT!!!